In this article, I will talk about top 5 hacker movies that are interesting to watch. Hacker is a person or group of people who are experts in the field of computers, be it programming Software or hardware computer. 5 movies hackers this best will give a little picture of hacker life in living life. We see !!
Other articles: The 5 best antivirus online
5 hacker movies to watch
Hackers

(1995)This hacker film tells the story of a group of teenage hackers played by Angelina Jolie (Kate Libby) and Johny Lee Miller (Dade Murphy). With the case of extortion of the company by hackers (unscrupulous companies), try to fail by Dude Murphy ( Zerocool) who was sentenced to a ban on using a computer by the United States Secret Service until he was 18 years old. Must see Angelina Jolie action in this movie. . !!
2. Black hat (2015)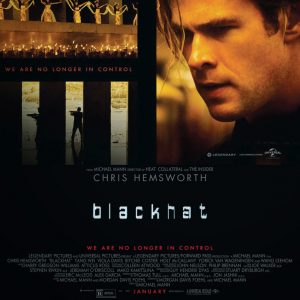 In movies Hackers this is narrated by Nicolas Hathaway (Chris Hemsworth ) a hacker'MIT' Those who become convicts have the opportunity to work together to catch the perpetrators Cybercrime in exchange for impunity. In search of him, Chris went through many adventures and was forced to go after the perpetrators Indonesia.
3. The fifth state (2013)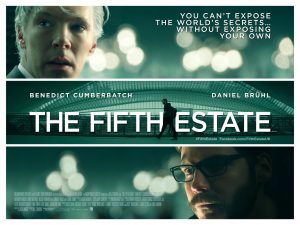 It tells of the founder of Wikilieak (Julian Assange) Hacker who is the most wanted fugitive in the US so far. Played by Benedict Cumberbatch (Julian Assange) he founded the media it became Whistlers divulging the lies of the government which is seen as corrupt and crumbling. Working together with other hackers, Wikilieak has become a portal that has stolen the attention of the world. There are a lot of conflicts in this movie, it gets very tense when we watch it.
4. IT (2016)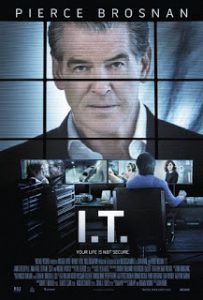 This film, just released in 2016, tells of Mike Ryan (Pierce Brosnan) who has a beautiful wife and children. He live in a luxurious and high-tech house. But in this film, Mike is targeted by his technology consultant (played by James Frecheville). Mike gets trapped and toyed with at his house.
5. Mr. Robot (2015-2016)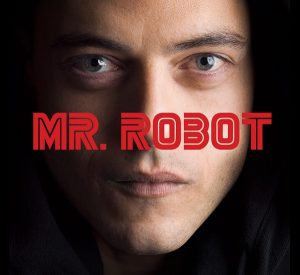 This film from the TV series tells of a hacker who tries to change the life of the world. With his abilities, he was recruited by Mr Robot and joined the hacker group FSociety. Elliot, played by Rami Malek, is the main character in this film. The personal conflict he experienced made this film exciting to watch. Till now, there have been 2 seasons that we can watch.
Another best hacker movie update
6. WHO I AM (2014)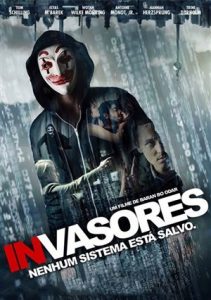 Movie 'Who I am' is a thriller film originating from Germany. It tells of a group of young hackers who call themselvesCLAY' Europe's most wanted hacker group. With the slogan 'No system is secure' illustrates that there is no truly secure system in this world. The story of this hacker group's journey is very tense, until 3 of his friends are killed by the Russian mafia.
7. Hackers (2016)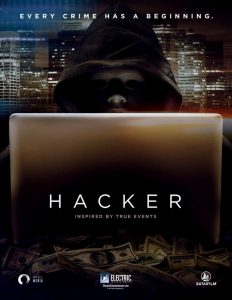 Movie Hackers This was released in 2016. It tells about young immigrants who are close to illegal crimes on the internet. On the way to him, this young man met while working with 2 new friends in town. In the incident, his friend had to die at the hands of another internet mafia. The plot is quite interesting and the ending is unexpected making this movie worth watching
These are the top 5 hacker movies you need to watch. It can be useful.
Read also:
> Difference between hacker and cracker
> Types of ransomware malware attacks
> Understanding and types of ramsomware viruses