Hackers
divided into several types, but the most we know is
black hat hacker
or for the purpose of a crime. there have been many instances where a user lost their account or had their important data stolen from the account. this is risky because every Google product is linked to an account like Gmail, YouTube, Google Drive and many other Google products.
So that by stealing the Google account that we have, the data of each Google product can also be accessed. so safety is very important. Google itself has provided features to its users to increase account security.
But not many people know that, that's why I'm going to provide a simple trick in this article how to check whether or not your account is safe from threats hackers.
1. To check if your Google account is safe from hacker attacks, it doesn't take much, even 2 minutes is enough. first please Log into first, then click the buttonAccounts"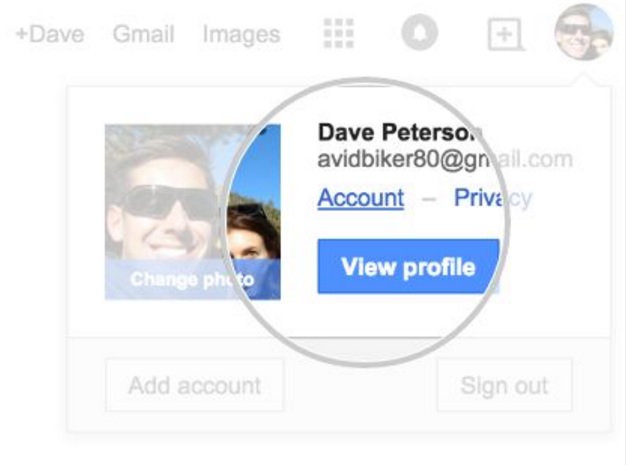 2. Then select settings Security control then click To start to start checking your Google account.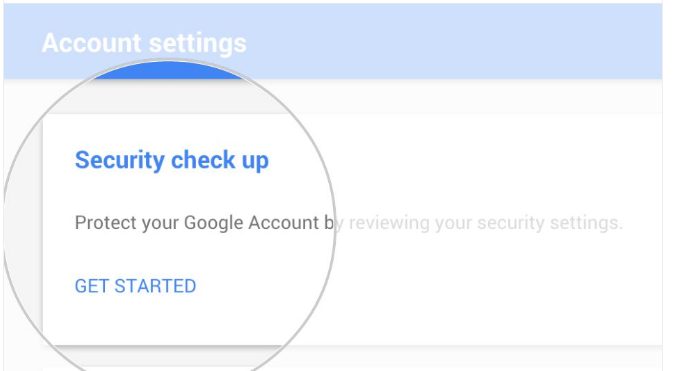 3. First check of information recovery. make sure your account recovery information is correct e always the last or updated, if you clicked done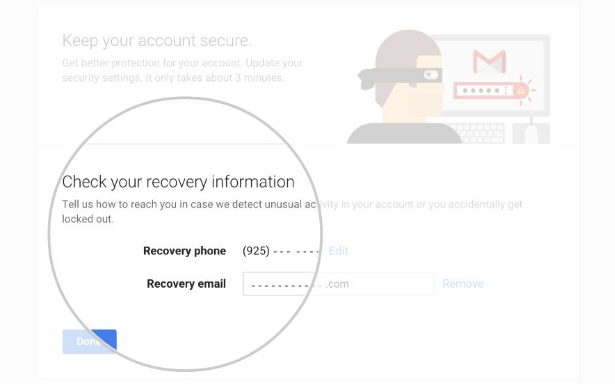 4. Next, check account activity you, and if something suspects immediately report.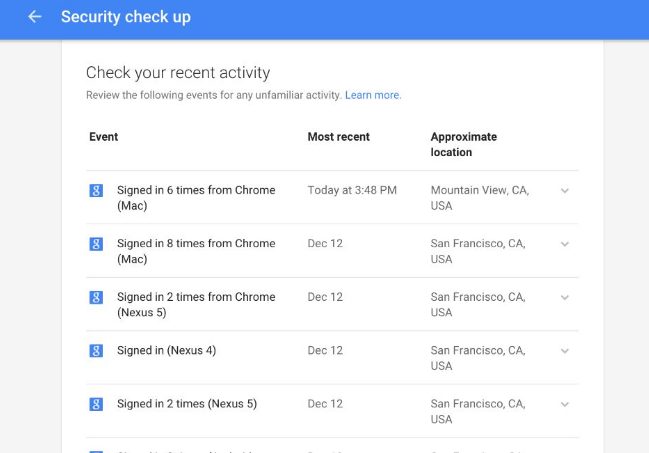 5. then you also need to make sure authorizations or permits which devices are connected to the Google account.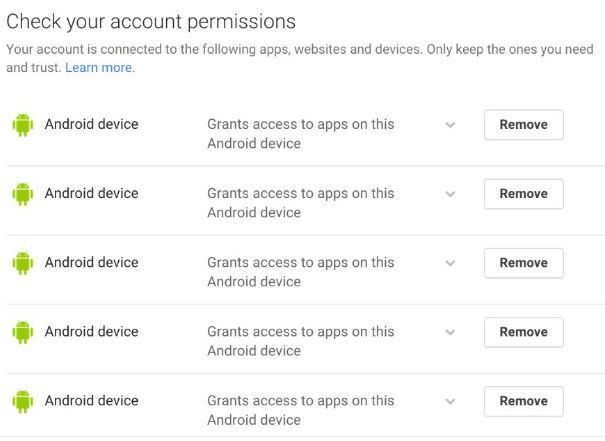 6. When everything looks right, click done and your account security check is complete.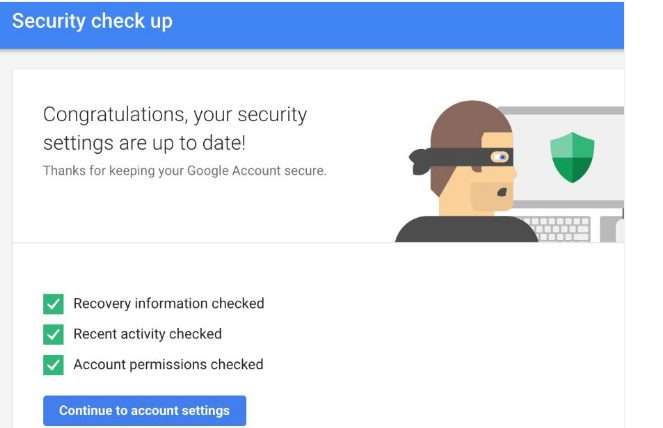 now you can make sure if there is anything suspicious about your account and also increase security. so many articles on how to quickly make sure your google account is safe from hacker attacks